Celebrity Owner
Micky Dolenz
of the Monkees
The Monkees are an American rock band that released music between 1966 and 1970, with subsequent reunion albums and tours in the decades that followed. The Monkees had a number of international hits, including "Last Train to Clarksville", "I'm a Believer", "Pleasant Valley Sunday", and "Daydream Believer." At their peak in 1967, the band outsold both the Beatles and Rolling Stones. Micky Dolenz of the Monkees was the first owner of a 1989 Avanti convertible Rally/Sport. His car was one of only five built. Kevlar body with full ground effects package and rally sport package. 5.0 liter V-8 power, automatic, tan convertible top, burl wood dash, air-conditioning, power windows and locks, front power disc brakes, P/S, power trunk latch and gas cap, tilt steering wheel, power mirrors, vanity mirror, front reading light, door entry lights, power leather seats, under hood lamp, electronic cruise control & electronic ignition. Automatic overdrive transmission, limited slip differential, full instrumentation including tachometer & vacuum gauge, intermittent variable speed wiper control, new AM/FM/CD, removable XM satellite radio, automatic antenna, and remote key entry.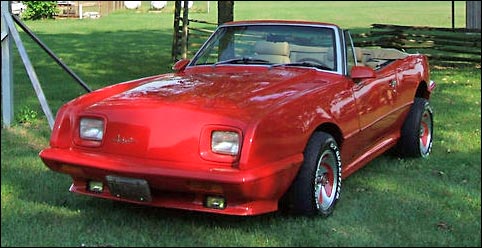 Micky's 1989 Rally/Sport Avanti photographed outdoors.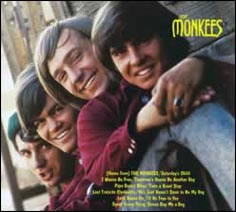 One of the popular Monkees albums.