Car Buzz
Unique of the
Week: 1963
Studebaker
Avanti
Although its production life was very short, Studebaker's Avanti
managed to leave a lasting impression amongst collectors and fans of the brand. While Cadillac and Lincoln built mammoth "personal luxury coupes" in the Seventies, Studebaker took a different approach. The term "personal luxury coupe" came about when American automakers realized that buyers were more than willing to pay more for a coupe with added luxury and technology. This formula still applies today, just as some people spend extra on a Lexus instead of opting for a Toyota. (Article published on Carr Buzz by Jay Traugott) View the complete article on Car Buzz:
Car Buzz Unique of the Week: 1963 Studebaker Avanti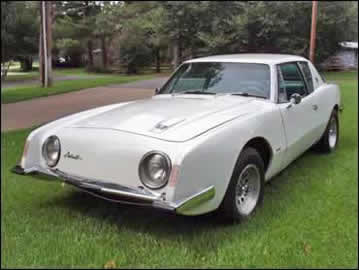 A 1963 Studebaker Avanti.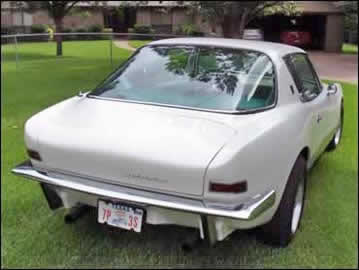 The clean sweep of the rear curves.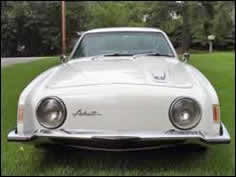 A head-on view with the sleek bumper.
The Avanti engine compartment.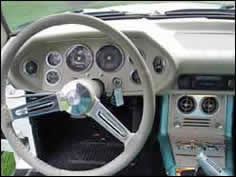 The Avanti round instrument cluster.