Studebaker
Avanti is Seen
"In Time"
A 1963 Studebaker Avanti appears in a scene in the 2011 science fiction-thriller, In Time.
The film stars Justin Timberlake, Amanda Seyfried, Cillian Murphy, Olivia Wilde, Alex Pettyfer, Johnny Galecki, and Vincent Kartheiser. It was written, directed, and produced by Andrew Niccol. An Avanti was also seen in the director's 1997 film Gattaca.
In Time Movie Trailer
The terrace of a sleekly designed building provides an expansive space to display a collection of classic cars that replace futuristic excess with timeless perfection in the Andrew Niccol film "In Time."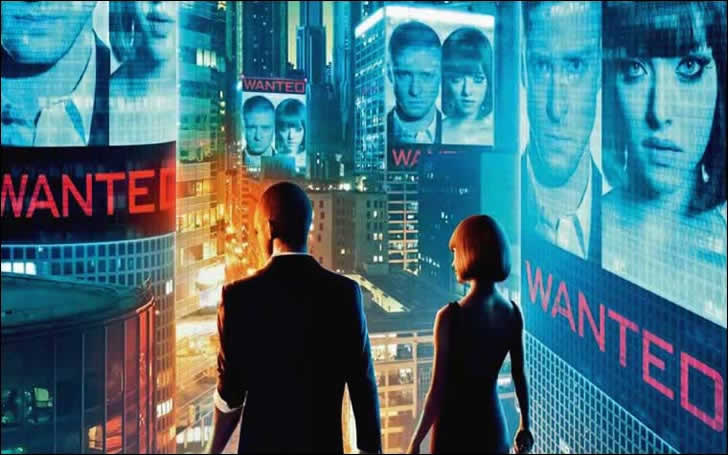 Justin Timberlake and Amanda Seyfried star in "In Time."